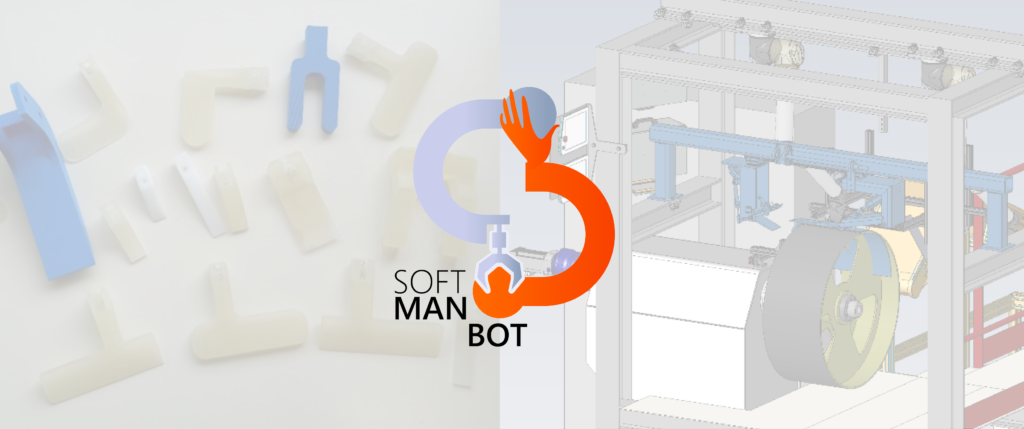 Last months have been busy on the grasping side.
Working on the best gripping tools to get a perfect welding, we designed several fingers to get the most of our Zimmer gripper. Having found a very efficient design, we decided with our partners to have it used for the next steps and will also change the actual electric actuator for a stronger pneumatic one to have more power while handling the rubber.

Closely with SIGMA, we are still working on implementing dynamic shape servoing complying rubber's specificity, we expect great result by the end of summer. In parallel, we are developing an edge welding tool to assist the robotic arms in their work.
See you soon with more content,
Tyre use case team !