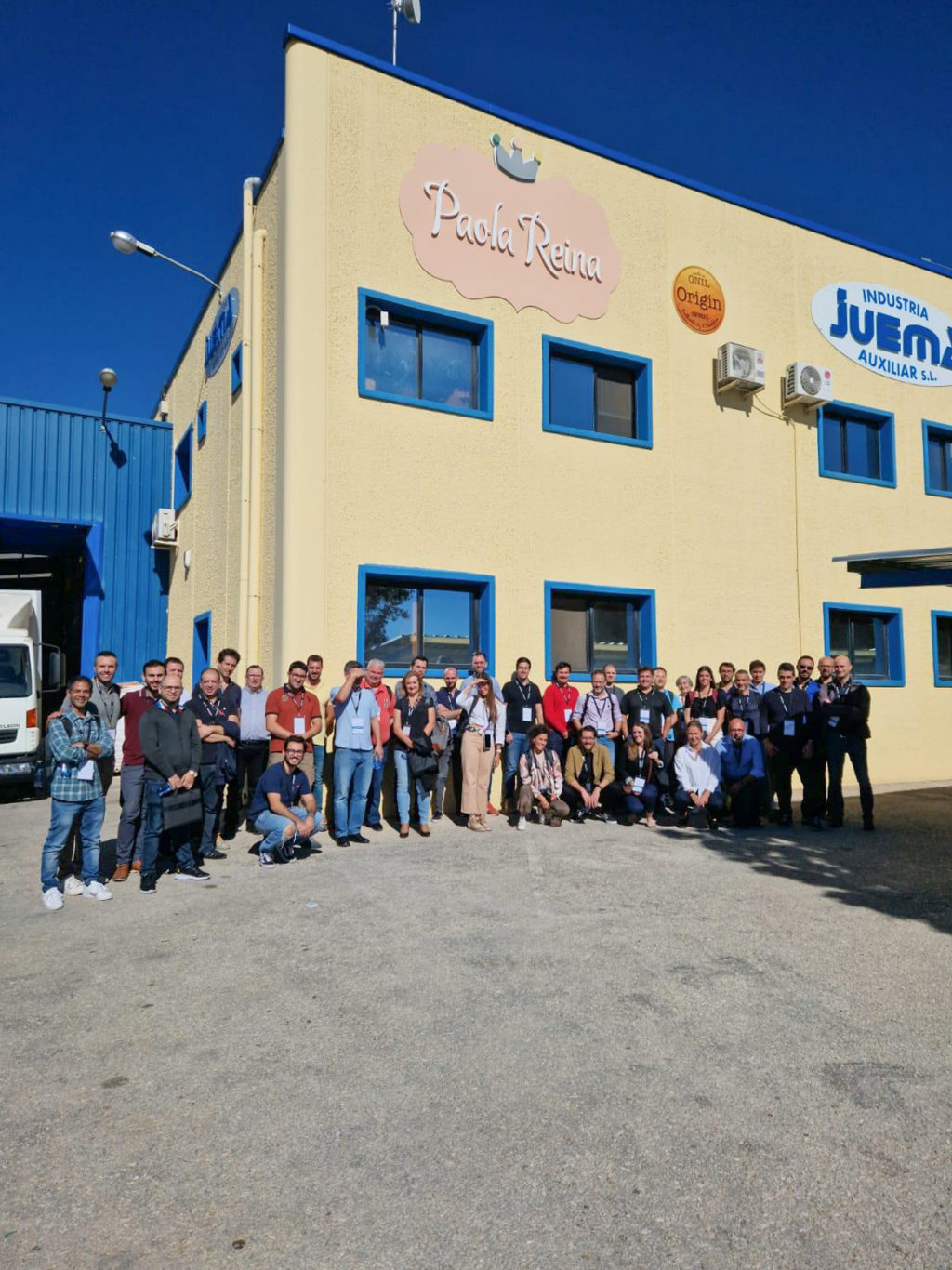 📢 The SOFTMANBOT EU H2020 project is drawing to a close!
Last week the project partners attended the M36 General Assembly in Alicante.
The event was an opportunity to share all the robotic solutions for traditional industries developed thanks to this EU-funded H2020 initiative for the robotization of industry.
The project aims to find an innovative robotic system for handling deformable and flexible materials used in the production of footwear, toys, textiles and tyres.

The two days in Alicante were full of activities, during which there were opportunities for discussion and updates on the progress of the work, guided tours of the companies and demonstrations of the operation of the use cases.
🦾 A big thank you to JUEMA SL, INESCOP. Centro de Innovación y Tecnología, Aiju Instituto Tecnológico de Producto Infantil y Ocio, PLASTINHER SL, who hosted us and showed us their demos.
See you all at the next event in Clermont!