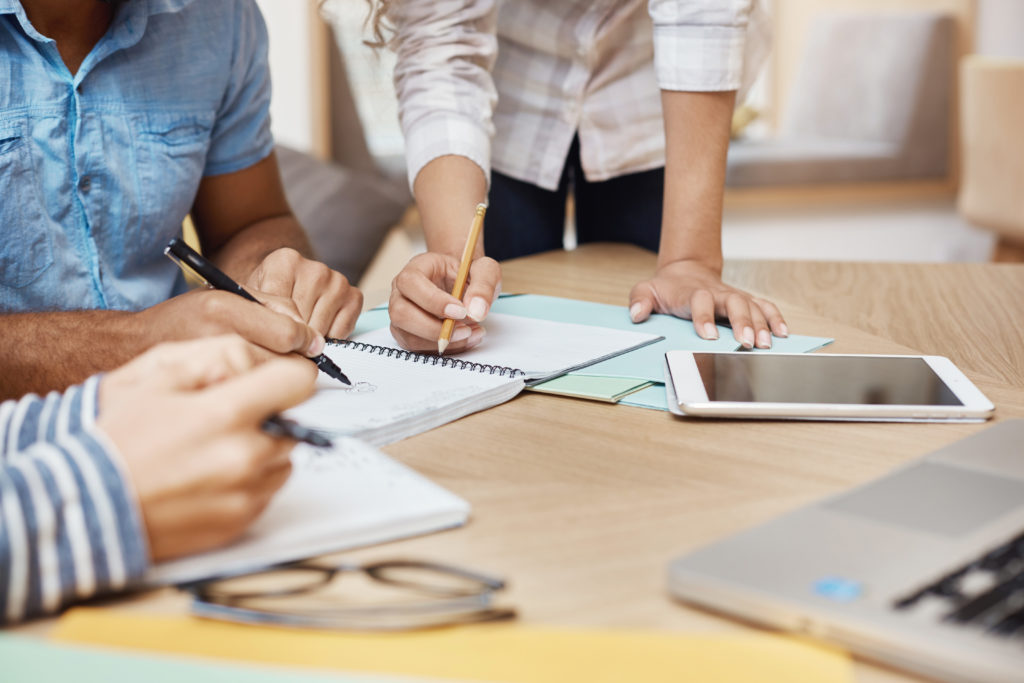 The SoftManbot project was presented to our technical teams in charge of introducing technological innovations in our plants. From the beginning of our discussions, the potential of the advances brought by the Softmanbot project became obvious.
During the brainstorming, many use cases were identified, in the ergonomic field, for productivity or to improve the flexibility of workstations.
During this discussion, we decided to submit the softmanbot to more advanced analyses in order to adapt its possibilities to our needs and to help bring a new option to our factories.
We are looking at the integration of a development team in the second half of 2022 to help include the SMB rules in existing machines as well as future production machines. Thus, the machines both in their structure and in their information systems will start to be adapted to receive these major innovations.
The teams are already working on dissemination scenarios, which will require rapid progress in TRL. The results of WP6, which has just started, will be essential
This will result in new use cases and good traction for the technology.
The challenge is extremely interesting because we are mixing a still low TRL of the technology with a very strong need for this type of technology, which enriches the transfer work.